Baudville Brands Blog
Get to know more about Baudville Brands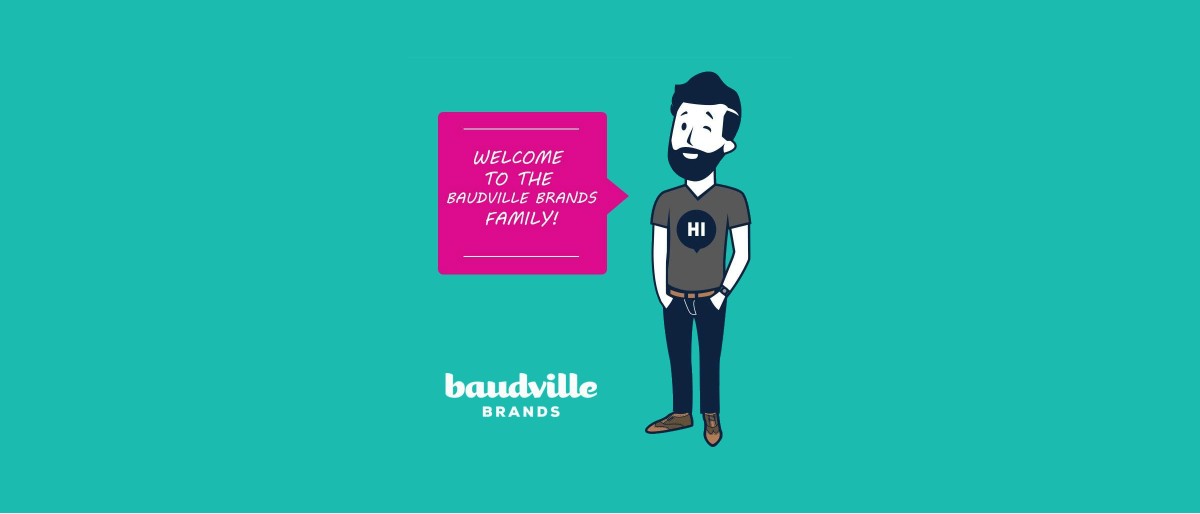 A Heartfelt Hello from Baudville Brands CEO, Brad Darooge
Jun 18, 2016
Dear Friends, 
We're in the business of happy workplaces. It's not where we started; it's where we found ourselves. Your friendship has been the catalyst for our growth, reinforcing our roots in product design and research and cultivating our strengths to extend new branches of our tree. Today, we respond in-kind with the introduction of Baudville Brands, a collection of companies working together to bring inspiration to work. 
Like our own growth, your workforce embarks on a journey when they walk through your doors. We've designed our catalogs and websites to mirror that journey, guiding you through your employee's important opportunities for recognition and giving you the means to inspire them from "hi" to "bye." Use us to lengthen and enrich their evolution from first days to anniversaries, outstanding achievements to retirement farewells. No matter the moment you find yourself in, Baudville Brands is here with the innovations and insight to transform your company culture and bring happiness to work.  
Thank you for growing with us,  

Brad Darooge  
President & CEO
Meet the Brands that Bring us Together
Baudville: Baudville's been whipping up creative ways to make your employees smile and elevate your company culture for over 30 years. Use our amazing products to add a dash of awesomesauce to your team!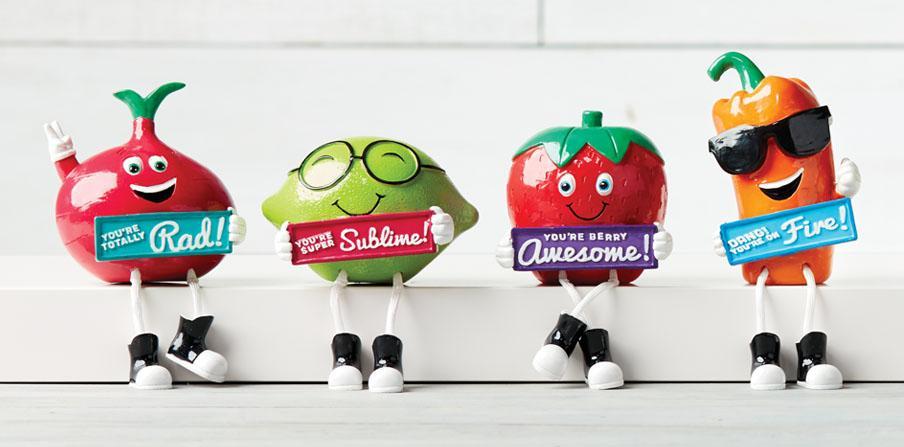 RecogNation: Start a recognition revolution with RecogNation! Our innovative digital platform and engagement programs help you identify and implement an appreciation plan that'll send your organization soaring.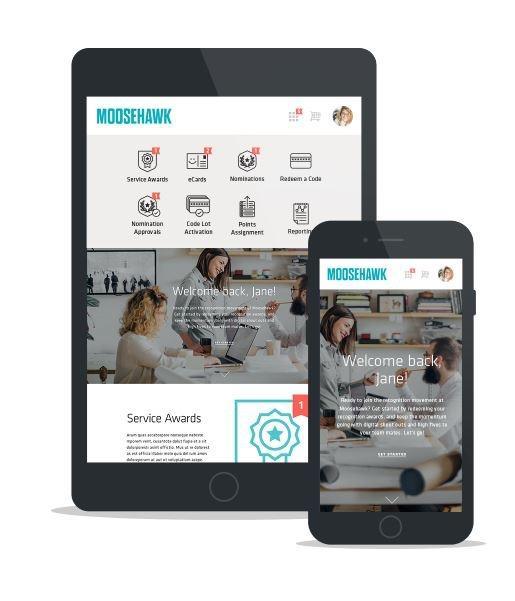 Pure Promo: Promotional products are the rock stars of the marketing world! Our super-savvy marketing team and incredible array of products will deliver a custom campaign that'll make your brand sing.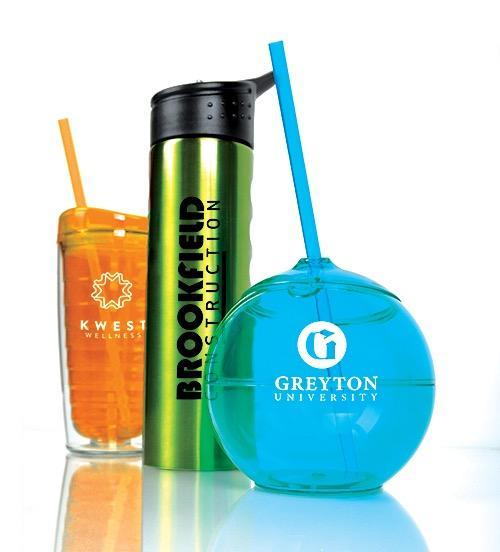 IDViLLE: We make advanced identification and security easy. Come to IDViLLE for top-of-the-line identification systems and accessories backed by world-class customer service and lifetime technical support.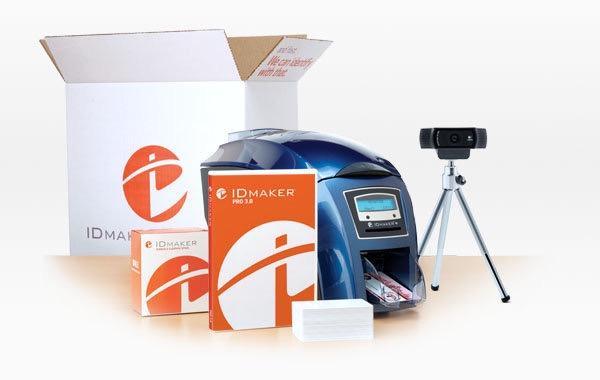 Come back and see us at Baudville Brands Blog for updates and insights from the Baudville Brand Family!