Baudville Brands Blog
Get to know more about Baudville Brands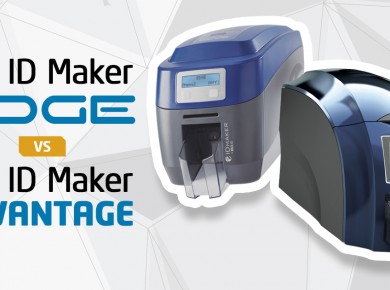 October 16, 2019
The ID Maker Advantage was the first ever ID Maker(R) and the cornerstone of our brand. It got a lot of things right and earned its place as our bestselling ID card printer.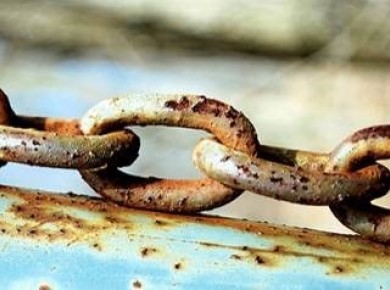 May 28, 2016
Student ID cards are a key security feature of campus life, but should only be accepted within campus limits.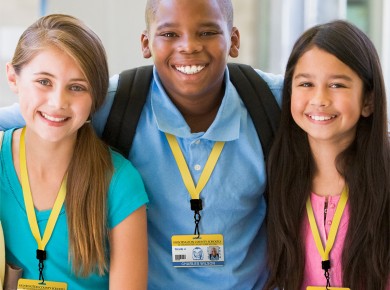 May 23, 2016
The conversation about whether technology in schools is helping or hurting the learning process is not new. In fact, it has been going on for decades.