Celebrate the end of summer days with a celebration they will never forget!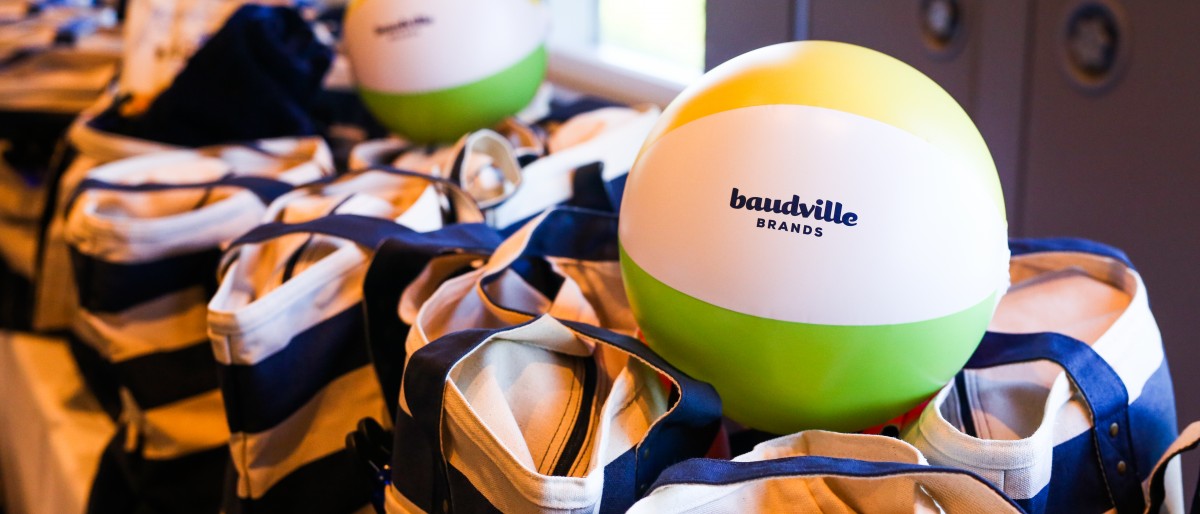 The End Of Summer Is No Picnic, But Your Summer Celebration Can Be!
Aug 17, 2017
At Baudville Brands we work hard and play hard. And in the summer we like to recognize our hard work with a picnic to celebrate. This year, we took all of our employees plus their families to the Frederik Meijer Gardens & Sculpture Park in Grand Rapids, MI. Not only is this a beautiful location, but our party planning committee did a great job at paying attention to all of the details to make this event a success. Here are some of our top tips to making your company event a success:
Pick the best venue for your team. Frederik Meijer Gardens & Sculpture Park was a perfect space for us because it was big enough to hold all of our attendees, had catering on site, and included family friendly activities for everyone to participate in.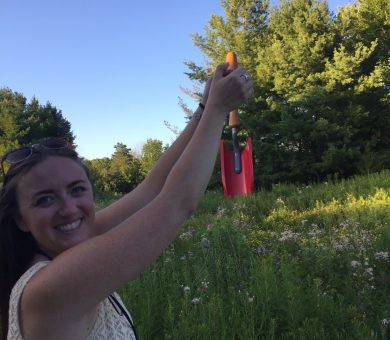 Have giveaways! Everyone loves free stuff, so why not use this as a time to give away branded swag? This year every employee received a beach bag, beach towel, popcorn, chip clips and beach balls. The perfect gift set for the beach!

Plan an activity everyone can participate in. The Frederik Meijer Gardens & Sculpture Park is a very large venue with lots of beautiful sights to see, so the committee created a selfie scavenger hunt that encouraged attendees to explore the Gardens and take pictures of their adventures along the way. This was a great way to get people to mill about the venue while also capturing all of the fun!

Have good food (and treats!). At Baudville Brands we are all about delicious food, so we of course had tons to choose from at our picnic. Barbeque chicken, baked beans, potato chips, fruit, ice cream, brownies, and much more! Make sure there are enough for everyone at your party and options for all kinds of eaters.
Have fun! Your company event should always be focused around fun. Take time to get away from the office (and not talk shop) to have relax and have a good time!