Volunteering is a great way to give back to your community, and it can be even more fun when it's done with your team!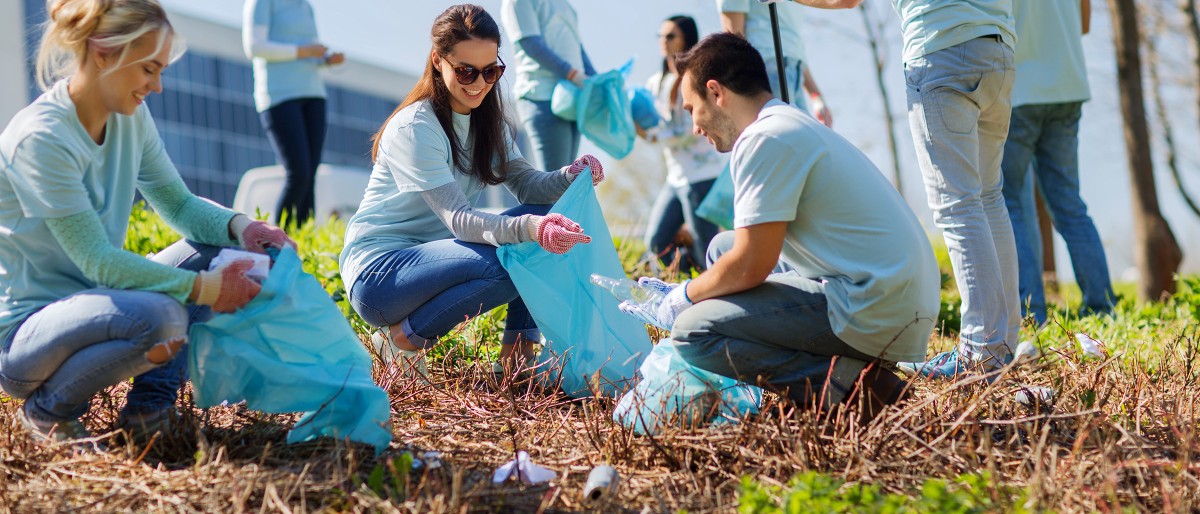 Why You Should Start an Employee Volunteer Program Now (And 5 Creative Ideas to Get You Started)
Apr 11, 2017
Volunteering is a great way to give back to your community, and it can be even more fun when it's done with your team! Not only is it a good time to bond, but social responsibility is something that many candidates are looking for in a company.  In fact, when considering new employment opportunities, Millennials tend to place great importance on their future employer's preferred social causes and overall sense of purpose. Still need a reason to start a volunteer program at work? We'll give you five!
1.) It Boosts Employee Engagement: Volunteering can help to foster employee relationships, boost employee morale and even build new skill sets! Likely, after working and sweating alongside their teammates for a common cause, employees will feel a greater connection to their colleagues and ultimately, your organization!
2.)  It Creates a Culture of Compassion: In the day-to-day to-dos of any organization it can be easy to lose sight of the larger concerns of our world. Working collaboratively for a bigger cause can boost a culture of compassion throughout the office, and send a message to the community that you're a company that cares!
3.)  It's an Employee Perk: New hires (especially millennials) are looking for a company who cares about its people, profits and planet. Touting that your organization allows its employees to use company time to help the community can be a great recruiting tool.  After all, the potential employees who care deeply about the world they live in, are the kind of people you want to attract!
4.)  It Inspires Your Current Employees: Not only does community service entice new employees, but can reengage your current employees!  Getting out of the office occasionally to serve elsewhere gives your people the opportunity to exercise "new muscles" they don't typically use during their workdays.
5.)  It Feels Good! Who doesn't feel good after cleaning up a park or helping a local organization? The feel good vibes you get from volunteering can be a great mojo booster for anyone!
Not sure where to start? Here are some ideas:
Build a Habitat for Humanity house.
Fund raise for a local charity or organization. Organize creative ways to raise funds with employees all year and present the organization with the donation at your year-end award ceremony.
Ask the team how they want to give back. Let your employees vote and choose a project that way.
Adopt a park or highway and clean it with care.
Get involved with your local schools (reading programs, field days, etc.).