Careers

Open Opportunities
We Want You! Your positive attitude. Your commitment to delivering the best. And, if you happen to be good at ping pong...well, all the better! Baudville Brands is parent to our range of business-to-business, product innovation, and marketing brands including Baudville Inc., RecogNation, and IDville.
Baudville Brands is the parent of business-to-business product innovation and marketing brands: Baudville, IDville, and RecogNation. Our certified Great Place to Work® seeks to 'make workplaces better' though our unique blend of innovative products, go-the-extra-mile service, and operational excellence. In short, we practice what we preach. Our company's 80K sq. ft. facility is located in Grand Rapids - Michigan's second largest metro area with a population of 1.3 million (www.experiencegr.com). Find out what it's like to have an inspiring career at Baudville Brands.
Awards & Accolades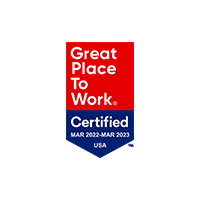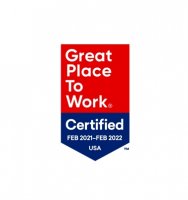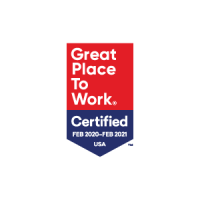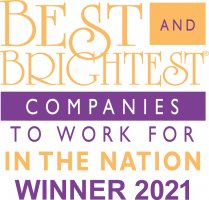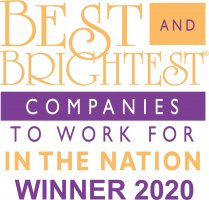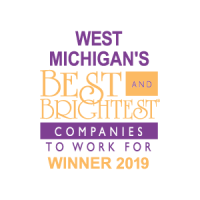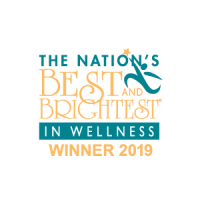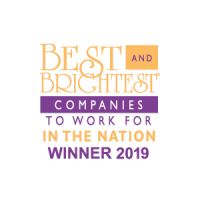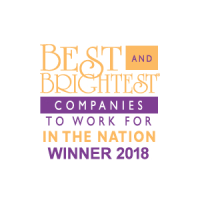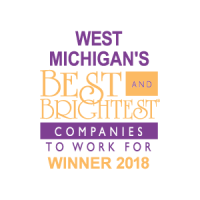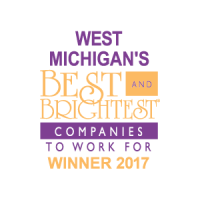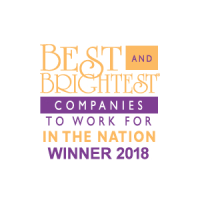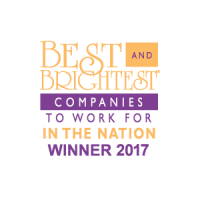 We know what it takes to create positive workplace culture—we do it here every day.
Our core values come from real life experience. We really do believe in the importance of employee recognition—in short, we practice what we preach.
These values unite our family of brands to provide excellent service to our customers—while also creating a great place to work! These are the Baudville Brands ideals:
Integrity
We hold ourselves and our work to the highest ethical standards. We invest in our relationships, always treating customers and employees with respect, honor, and grace.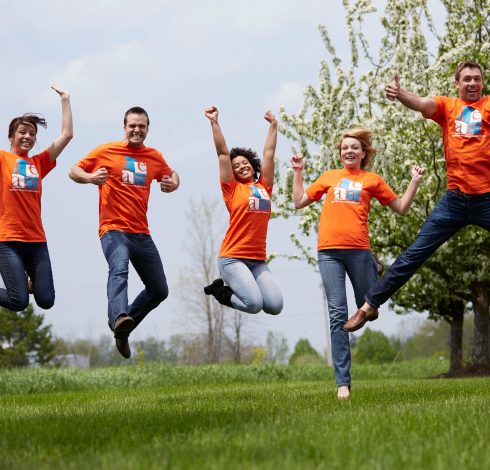 Nurture
We encourage employee growth at all levels. By providing an environment that empowers and facilitates continued growth, we all learn something from each other every day.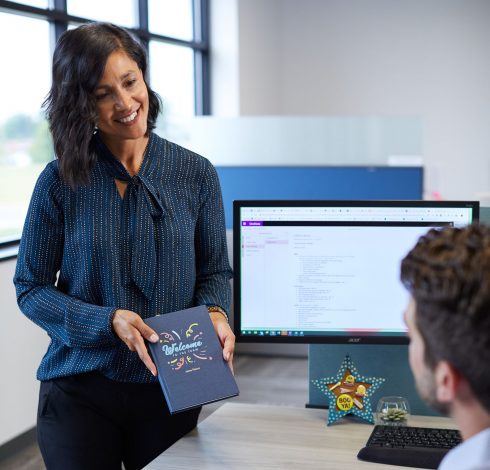 Share
We share the company's success with others. Out of growth and profit comes opportunity for all involved: employees, customers, and community. When we win, we win as a team.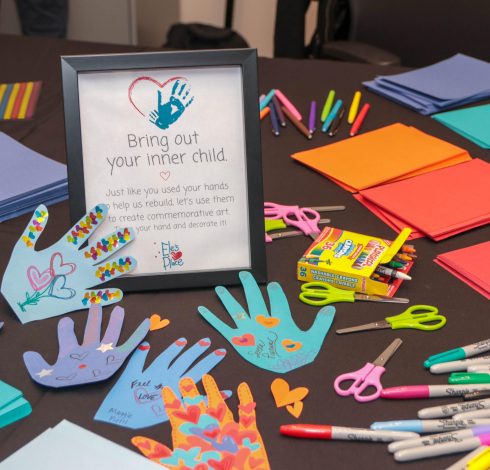 Perform
We strive to give our customers the absolute best. Through exceptional customer service, product excellence, and technology innovations, our constant goal is to delight our customers and exceed their expectations.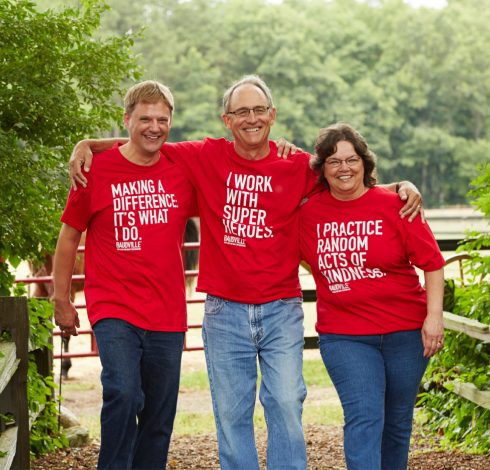 Innovate
We lead the industry in product innovation. As a company founded in technology, we continuously ideate, invent, and bring new solutions to market to help our clients revitalize and grow their corporate culture.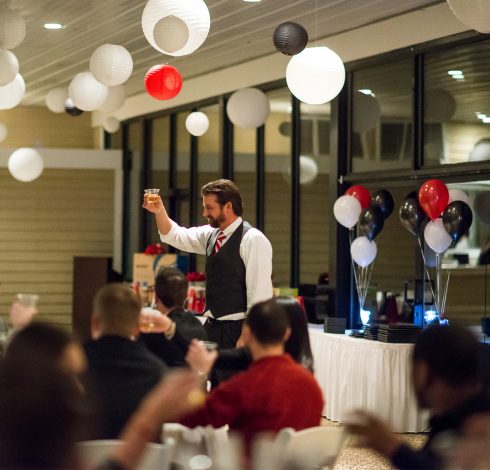 Respond
We respond to our customers and vendors with flexibility and respect. We treat them the way we prefer to be treated. It's our goal to lead by example in our responsiveness to customer needs, industry trends, and each other.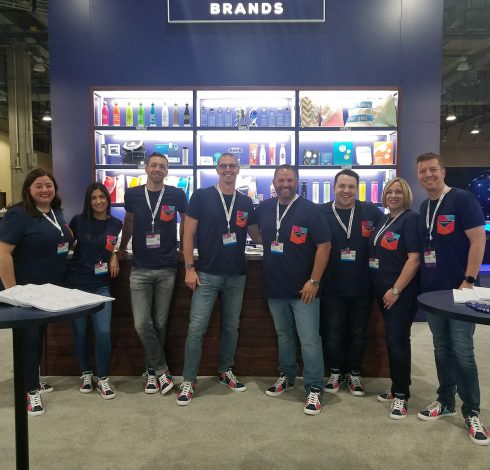 Excel
We excel in everything we do. Excellence is built into our DNA, never settling for "good enough." We always look to the future with high goals and expectations to pass them.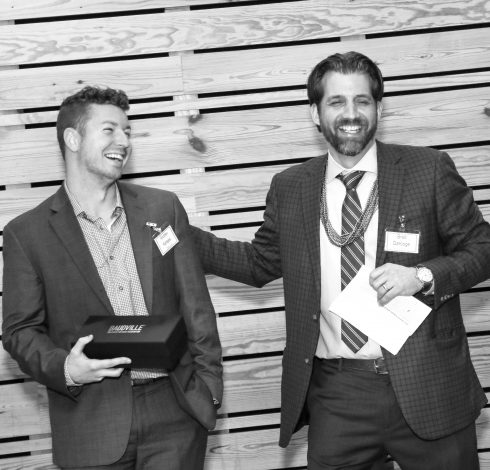 Drive
We are driven to be the best, and it shows in our day-to-day approach to business. We passionately and wholeheartedly seek to achieve - and exceed - our goals and objectives.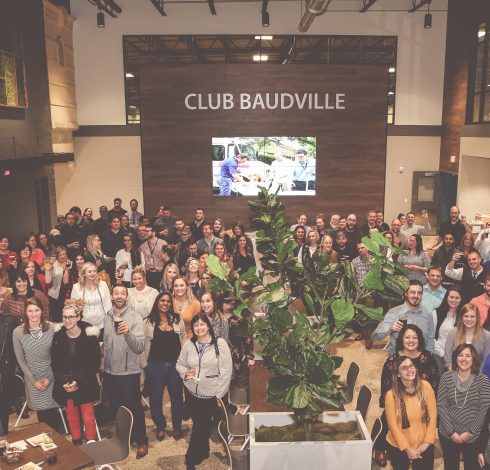 What's new with Baudville Brands