Baudville Brands Blog
Get to know more about Baudville Brands
June 15, 2016
What makes people happy at work? We've discovered a pattern—and it may or may not surprise you!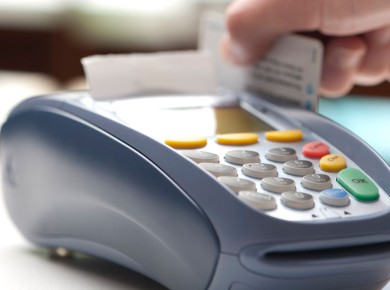 June 8, 2016
Did you know that nearly 80% of organizations have a service awards program? Did you also know there are inherent flaws in these programs, especially when it comes...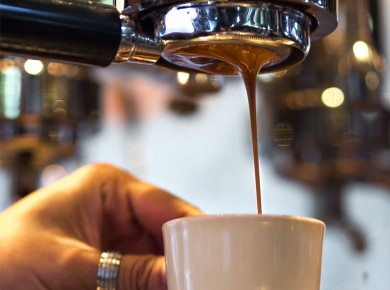 June 1, 2016
Have you ever seriously thought about your service awards program? Or been on the receiving end of a merchandise award?