Baudville Brands Blog
Get to know more about Baudville Brands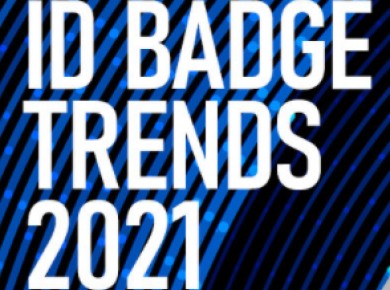 July 19, 2021
While the market for photo IDs is trending upward, the COVID-19 pandemic has significantly altered the projections. Photo IDs are more in demand than ever.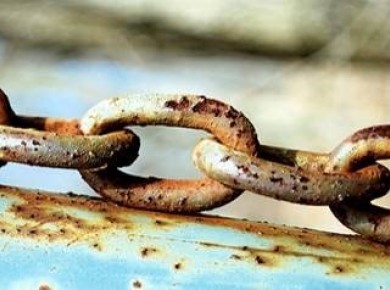 May 28, 2016
Student ID cards are a key security feature of campus life, but should only be accepted within campus limits.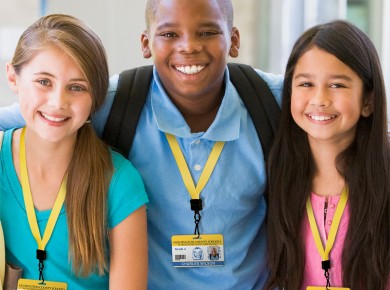 May 23, 2016
The conversation about whether technology in schools is helping or hurting the learning process is not new. In fact, it has been going on for decades.